We´re an engineering company that specializes in the development and production of high quality machines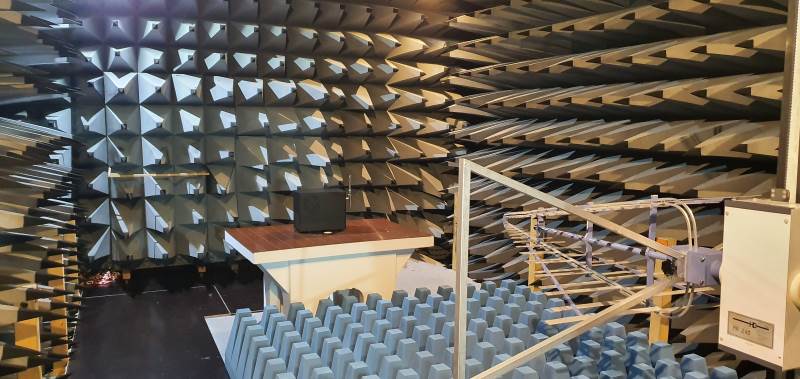 Naiko is the perfect place to start. We're not just another company that sells machines, we develop our own at our headquarters in Munich in Germany and have decades of experience in various engineering fields. Made in Germany means for us quality, reliability and durability. Our machines are used all over the world by companies who demand high-quality products that last long time. You can trust that when you buy from Naiko your machine will be ready to work hard day after day without any problems or downtime.
We offer many different types of machines so there's something for everyone! With so many options available how do you choose which one is right for your business? Luckily with our free consultation service we can help find the best solution for your needs and budget! Don't let anything hold back your business – get started today with a new Naiko machine!
Contact us now about getting a free consultation on what type of machinery would best suit your needs today!